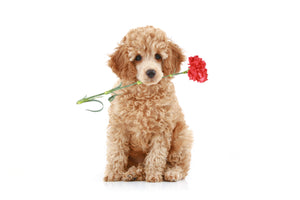 Welcome to the Poodles World Shop! We are passionate Poodle lovers with interests & focuses on independent designers and contemporary collections thoughtfully crafted offering a curated selection of quality poodle products.
Our mission is to become your favourite poodle shop ever
We guarantee you'll be excited when you walk in!
Stay tuned
Hello my dear poodle friends around the globe!
I'm happy to announce that the Poodles World Shop is officially open. Sniff around for the fresh hot deals and spread the word!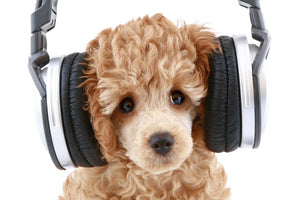 UNIQUE & ECO-FRIENDLY PRODUCTS
Because we're passionate about poodles and everything we do is to ensure they are cared for the highest possible standards. We strive to do everything in our power to ensure your poodle is the happiest and healthiest it can be.🐾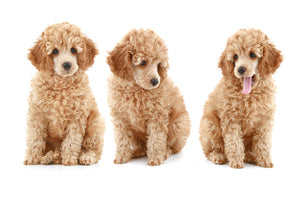 Customer Service No.1 Priority
We will strive to make you happy and our customer service is available 24/7.  We're happy when our customers are!